Any fans of Warren Beatty's 1990 Dick Tracy?
He's been promising a sequel these past few years and I heard rumors of a Dick Tracy TV Special with Beatty reprising the role but thought it was bunk.
Until I finally saw it. And it's just odd. Presumably this aired only once on TV in 2010 so Beatty could keep the rights to the Dick Tracy character.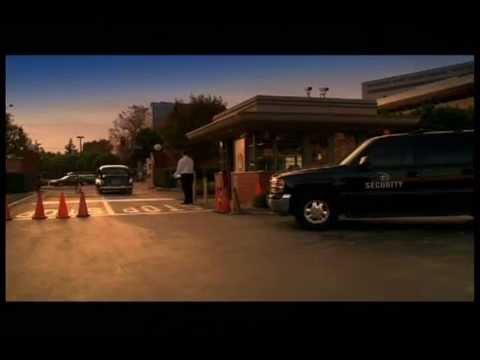 Think we'll ever see this "sequel"? Or will we not see Tracy back on the big screen (or small screen) until Beatty passes away. It's unfortunate with the recent comic book movie boom that the Dick Tracy world hasn't been given its chance again.