(07-11-2018, 10:36 PM)

Fafhrd Wrote:

(07-11-2018, 08:20 PM)

boone daniels Wrote: We can bust on Bernie Bros all we want, because it's fun, but I have to admit that when time came, they stepped up and "fell in line."


Did they, though? I mean, our very own Reasor voted for Stein.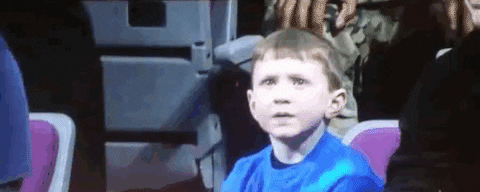 Originally Posted by ImmortanNick

Saw Batman v Superman.
Now I know what it's like to see Nickelback in concert.

That's my review.