I discovered these short films from a new studio named OATS, perhaps sections of a bigger story, perhaps not. Directed by Neill Blomkamp and others, each segment features excellent camera work and great practical effects, along with superior CGI work. All are about a half hour long and maybe not suitable for work with bloody images and war-violence. These are really well done~
One story Firebase takes place during the Vietnam war with soldiers encountering a supernatural resistance.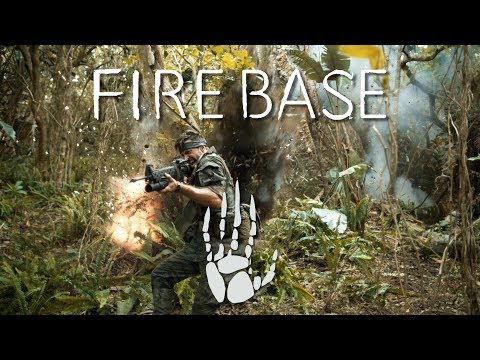 Zygote is a something is loose in the lab tale.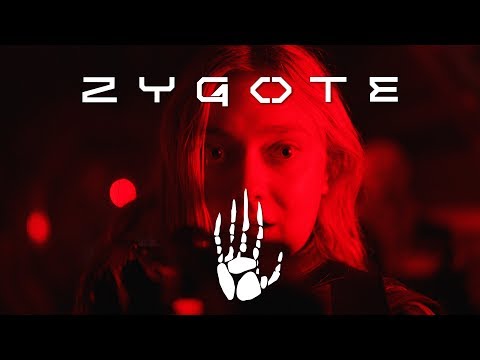 another is called Rakka and tells about alien conquerors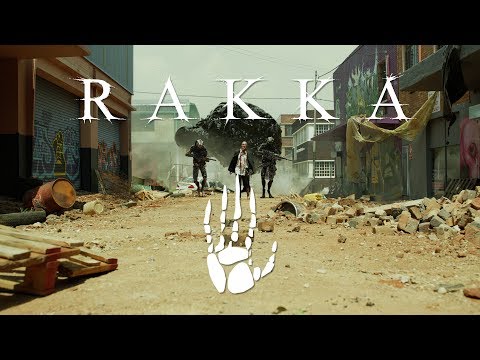 GOD -Serengeti . Lounging by the fireplace with a good book, with his butler, and a miniature table top world to fuck with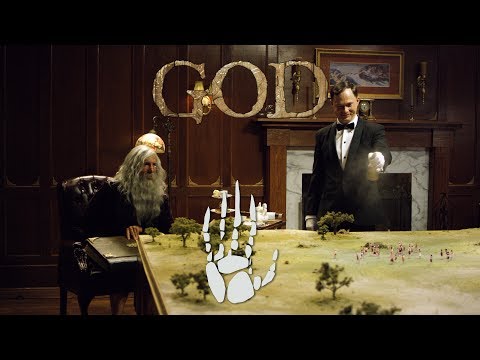 If you follow YouTube links on those pages you'll also find a few 'Cooking With Bill' installments,a home shopping program featuring various kitchen electronics gone wrong. These are slightly comical / weird and really don't fit into the quality/un-reality of the other shorts. Similar ideas were done better decades ago by Dan Aykroyd on SNL.