WTF.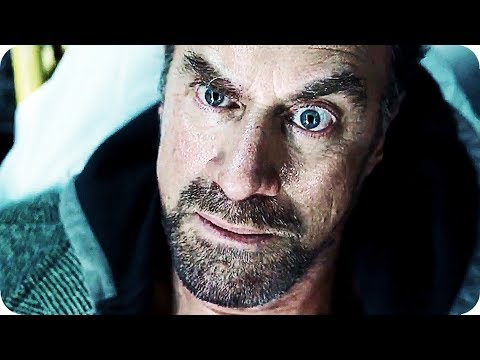 Quote
:
Based on the comic series by writer Grant Morrison and artist Darick Robertson, Happy! stars Meloni as Nick Sax, formerly a hero cop, now a drug-and-booze-addled hitman whose latest job leaves him on the brink of death, but also in the middle of a Christmas season gang war between rival crime factions. As if that's not enough, Nick finds himself visited by Happy (voiced by Patton Oswalt), imaginary friend to Hailey (Bryce Lorenzo), a young girl who has been abducted by a malevolent Santa Claus. Happy, a buck-toothed blue unicorn-donkey with feathers, just wants Nick to save Hailey. Nick, however, mostly wants to get away from scary threats like a superficially genteel mobster named Blue (Ritchie Coster), Blue's smiling torture expert Smoothie (Patrick Fischler) and a detective, Meredith McCarthy (Lili Mirojnick), who may have played a part in destroying Nick's old life.
Morrison adapted Happy! for the small screen with Brian Taylor, half of the Neveldine/Taylor duo behind the Crank films, and Taylor directed the pilot.
Premieres December 6th on SyFy. If anyone knows if this'll be on Netflix or Amazon Prime for international viewers, please let me know as I kind of want to see this!