08-23-2019, 07:27 PM (This post was last modified: 08-23-2019, 08:05 PM by barry woodward.)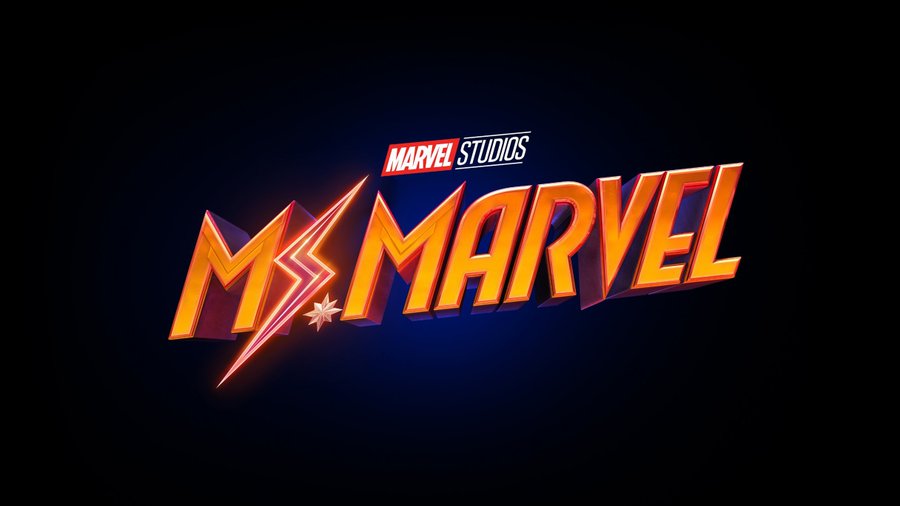 "Marvel is developing a live-action series for Disney+, its upcoming streaming service, based on its acclaimed comic Ms. Marvel, hiring British writer Bisha K. Ali to write and act as showrunner. Ali is a comedian who is currently a staff writer on Hulu's remake of Four Weddings and a Funeral.
The latest incarnation, and the one the show will be focusing on, is a teenager named Kamela Khan. Khan broke ground by becoming Marvel's first Muslim character to lead her own comics title. Her identity as a Pakistani-American living in a religious family in New Jersey whilst trying to find her own way has been a major focus of the stories. Her powers have been described as polymorphous, meaning she has the ability to stretch and change her shape."
https://www.hollywoodreporter.com/heat-v...ey-1234216