Thread Rating:
Favorite YouTubes of the Moment

01-26-2019, 12:45 AM
Music transcribed from a 500 year old painting... of a guy's butt.




Salad Fingers is back.  And as disturbing as ever.




This is an actual video by GE on how to reset their C light bulbs:
It's probably a bad sign that the text instructions include helpful info on how to count correctly: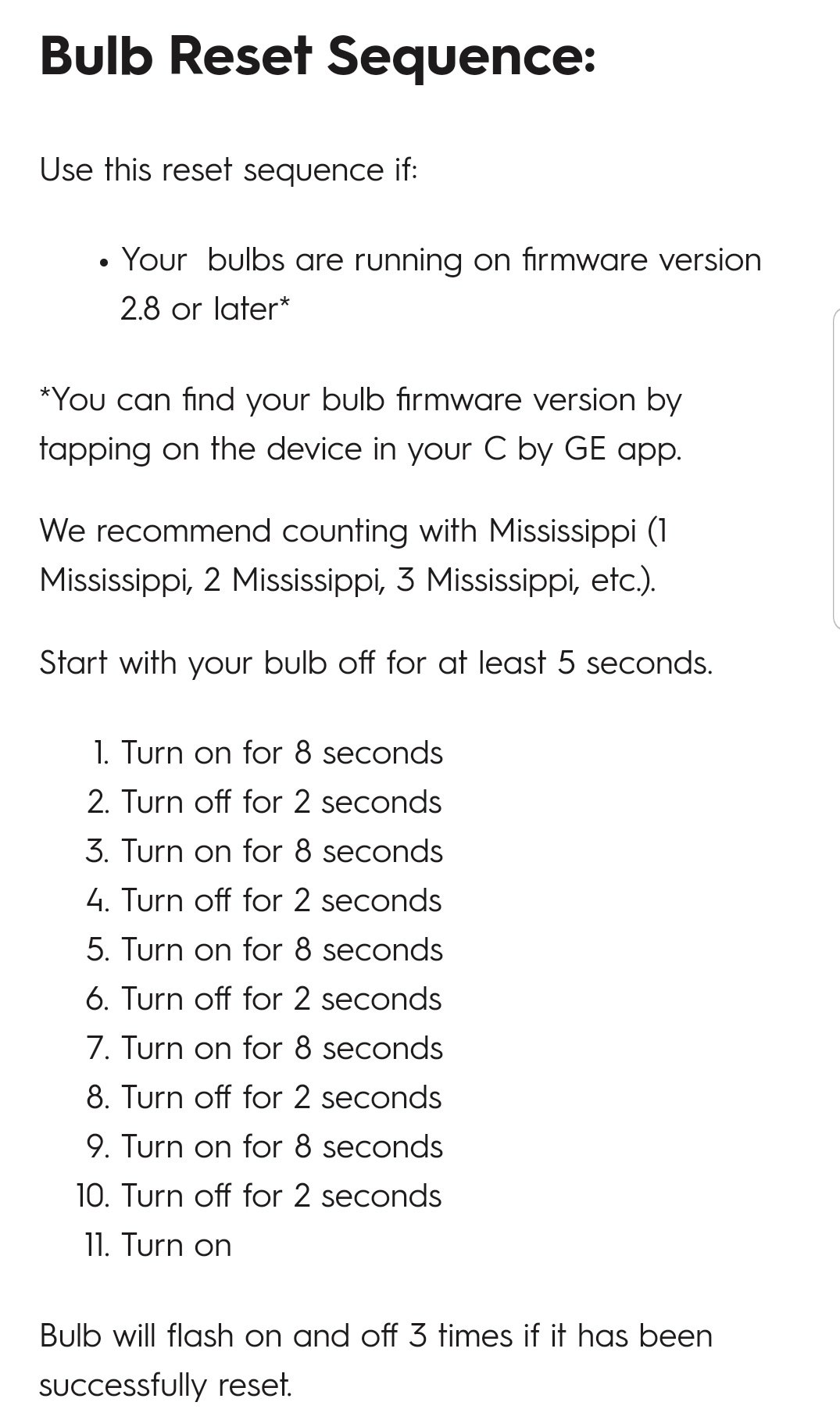 German first-graders perform Kraftwerk




"I'd rather wake up in the middle of nowhere than in any city on Earth."--Steve McQueen
Danny Boyle's Frankenstein is up on Youtube for free.  The stage play where Benedict Cumberbatch and Jonny Lee Miller trade roles each performance.  Both versions are up but only until Friday!  I'm about 30 mins in with Miller as The Creature and it's fantastic so far.
https://www.youtube.com/channel/UCUDq1Xz...YVJvEMQjqw
In "this world is good and there are good people in it" news:

Months ago, the Asian Boss channel on Youtube covered the story of a single father in Korea and his financial struggles.  Viewers responded by crowdfunding the family to the tune of a hundred thousand US Dollars.

In a new video released today, Asian Boss catches up with the man to see how he's paid it forward.  Later in the episode, another struggling single father gets a chance to turn his life and the life of his nine month-old daughter around.





RIP Grant Imahara.





Also, all hail Kristen Bell, world's greatest talk-show guest.
"I'd rather wake up in the middle of nowhere than in any city on Earth."--Steve McQueen
My favorite YouTube Channels at the moment...
Abroad in Japan
Red Letter Media
Ozzyman Reviews
Various Chillhop and Jazz Hop Cafe Stations
Fallout Radio
David Lynch Theater

Also, this relaxing video.  I even bought myself one of these Thermoses.




LET ME OUTTA HERE YA'LL, it's dark!
07-15-2020, 10:29 AM (This post was last modified: 07-15-2020, 10:30 AM by Richard Dickson.)
I know everyone was all about the marble racing league a while ago, but these toy car races are surprisingly involving.




Just this guy, you know?
Users browsing this thread: 1 Guest(s)