07-13-2021, 11:29 PM (This post was last modified: 07-13-2021, 11:31 PM by headless fett.)
(07-13-2021, 11:21 PM)

mr. stockslivevan Wrote: And Worf hates tribbles!
---
(07-13-2021, 09:46 PM)

Overlord Wrote: There hasn't been any Trek content better than "OK" since First Contact.

I would take Galaxy Quest or Orville over every official Trek project since FC, combined, by like a factor of 100.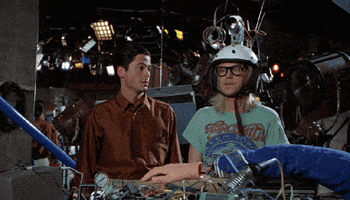 Originally Posted by ImmortanNick

Saw Batman v Superman.
Now I know what it's like to see Nickelback in concert.

That's my review.