Speaking as an action fan, i am truly shocked that i didn't know about these short films till a few days ago. And they've been around since 2004!
John Woo, Ang Lee, Wong Kar Wai, John Frankenheimer, Guy Ritchie, Joe Carnahan - Directors
Clive Owen, Forest Whitaker, Mickey Rourke, Madonna, Don Cheadle, Gary Oldman James Brown,Ray Liotta, Robert Patrick, Danny Trejo - Stars
I think we all know who directed this one.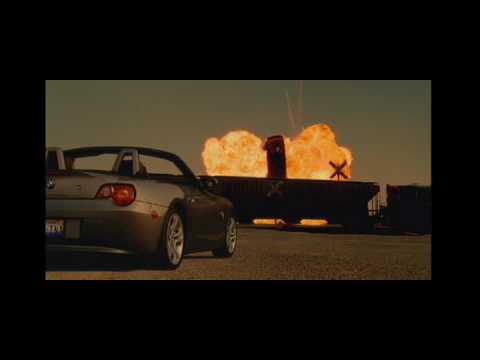 Directed by John Woo