05-31-2019, 09:02 PM (This post was last modified: 01-24-2021, 05:23 PM by headless fett.)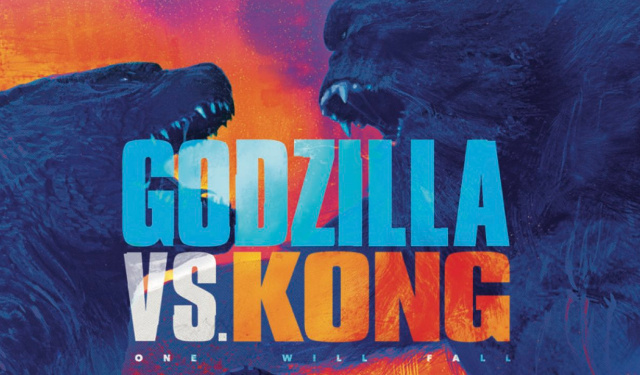 This clash of titans will absolutely not feature a "Mothra!" moment and/or glorified Jet Jaguar cameo.
Originally Posted by ImmortanNick

Saw Batman v Superman.
Now I know what it's like to see Nickelback in concert.

That's my review.