03-12-2021, 02:54 PM (This post was last modified: 03-12-2021, 02:58 PM by atomtastic.)
EvilTwin:
The Lord of the Rings - A Hammer Films / Seven Arts Production
In 1962 following the failure of The Phantom of the Opera, Hammer thought their cycle of gothic horror was over. Casting about for new directions, Christopher Lee suggested The Lord of the Rings as a project. With Lee himself, along with James Carreras, making the pitch to Tolkien, the author relented and handed over the rights. Hammer immediately went to work and assembled a top notch crew, favorite regulars, and international stars to make their most ambitious films to date.
Directed by: Terence Fisher (The Sword of Sherwood Forest)
Written by: Jimmy Sangster & Anthony Hinds
Cinematography by: Freddie Francis
Production Design by: Bernard Robinson
Score by: James Bernard
Starring:
Christopher Lee as Gandalf*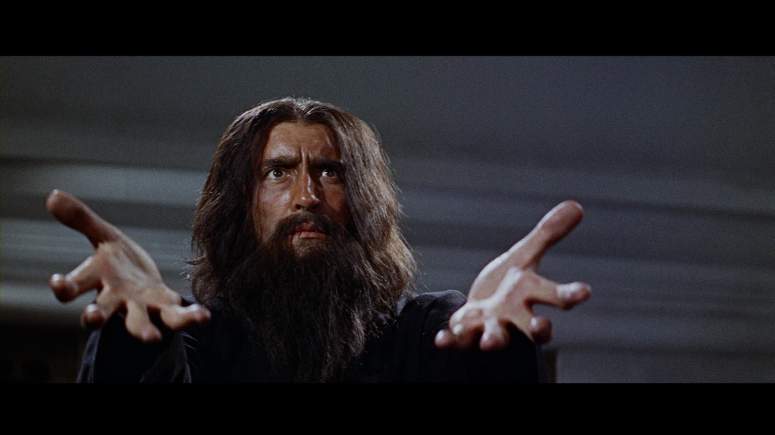 Oliver Reed as Aragorn*
Martin Stephens as Frodo*
Peter Cushing as Saruman*
Kurt Russell as Sam
Vincent Price as Denethor
Jean-Pierre Leaud as Legolas
Ron Howard as Merry
Patrick Troughton as Gimli*
Michael Gough as Grima Wormtongue*
Martin Landau as Boromir 
Miles Malleson as Bilbo*
Kevin Corcoran as Pippin 
Richard Wordsworth as Gollum*
Barbara Shelley as Eowyn*
With
Andrew Keir as Théoden*
Jeanne Moreau as Galadriel
Anna Karina as Arwen
Yves Montand as Elrond
Edward Judd as Faramir*
Francis Matthews as Eomer*
Herbert Lom as Treebeard*
David Prowse as Cave Troll*
Michael Ripper as Innkeeper in Bree*
*Appeared in at least one Hammer film of the period.
---
Simbob:
Simbob
THE
LORD
OF
THE
RINGS
Directed by 
Mario Bava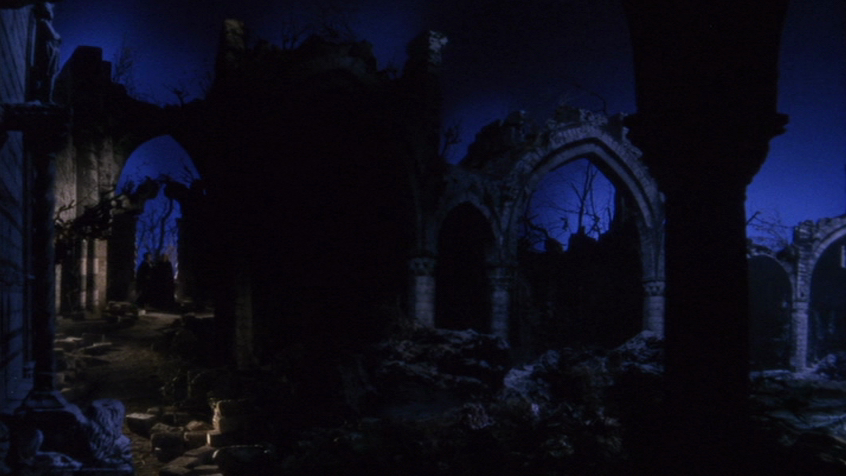 David Hemmings as Frodo Baggins
Peter O'Toole as Boromir, son of Denethor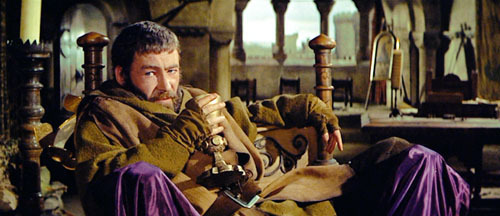 Laurence Olivier as Gandalf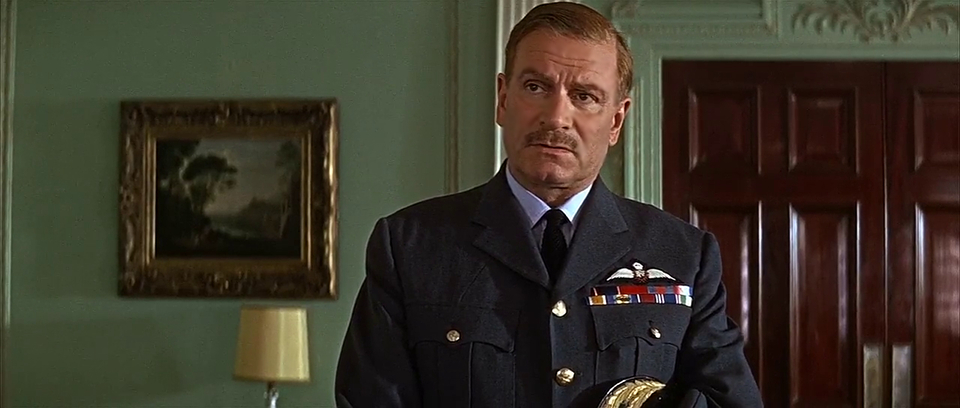 Michael Caine as Strider, aka Aragorn
Richard Attenborough as Samwise Gamgee
William Hickey as Gollum
Jack MacGowran as Merry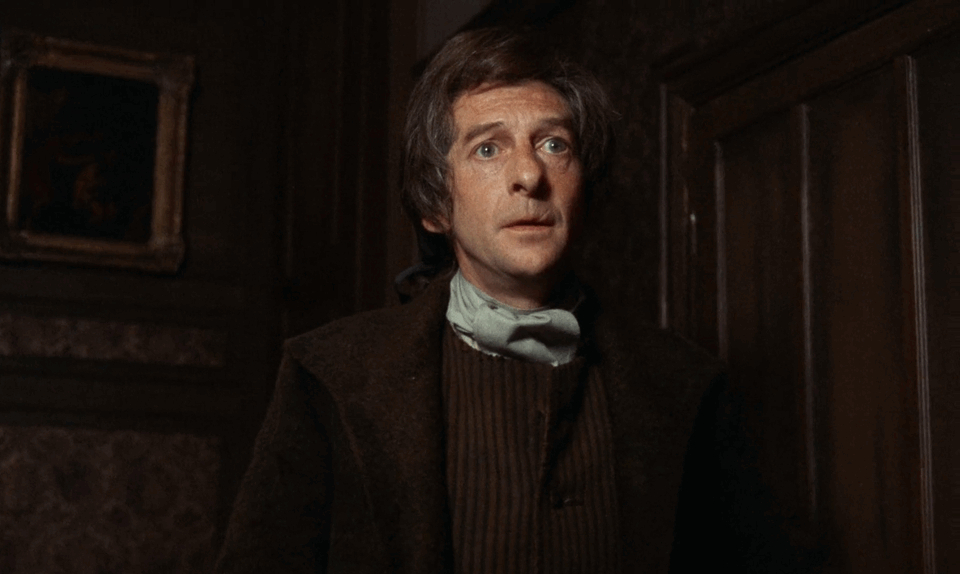 Peter Sallis as Pippin
---
---
Niall MacGinnis as Gimli
John Phillip Law as Legolas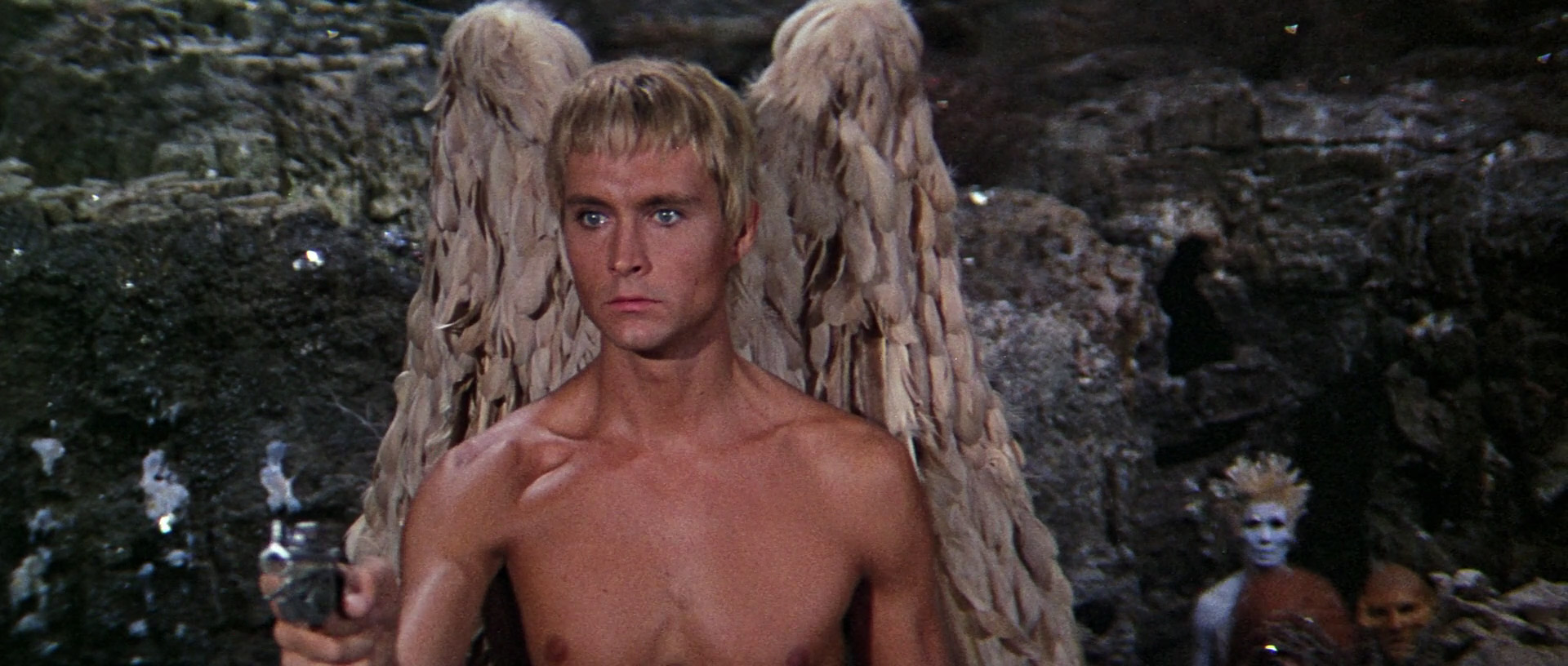 Boris Karloff as Saruman
Moira Shearer as Arwen
Ursula Andress as Éowyn
Aubrey Morris as Gríma Wormtongue
Veruschka von Lehndorff as Galadriel
---
Richard Dickson:
STARRING
FEATURING
---
Vote carefully.